Board of Elders
Elders are the leadership team that advances the general interests of Willow Park Church by developing, pursuing and clarifying the vision of the church. They are entrusted with the spiritual welfare and general governance of the life and activities of the church, ensuring that everything is done in accordance with Scripture. They are responsible to the congregation and hold the ministry and administrative staff accountable through the senior staff.
We currently need to fill up to 2 vacancies on the board and are now accepting nominations. We encourage you to study what scripture teaches about elder qualifications in 1 Timothy 3:1-7 and Titus 1:6-9 as you prayerfully consider who to nominate.

(It would be appropriate, though not required, to discuss your nomination with the potential candidate before submitting their name.)

Current Elders
Here are is our current Board of Elders. To contact an elder, phone the church office at 250-765-6622 or email .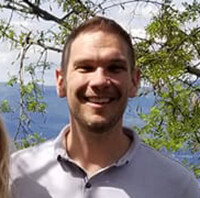 Steve Enns
Chairman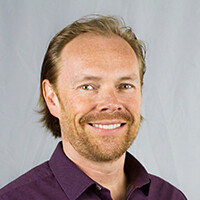 Shane Baxter
Vice-Chairman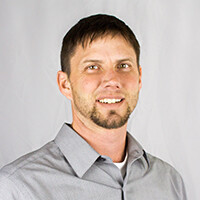 Pat Aylard
Elder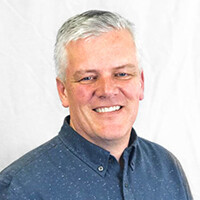 John Prescott
Elder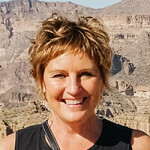 Janet Courtney
Elder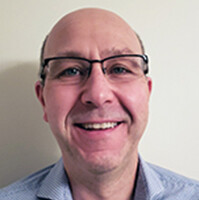 Vic Goossen
Elder
Photos not available:
Bevan Berg, Elder
Mark Loewen, Elder