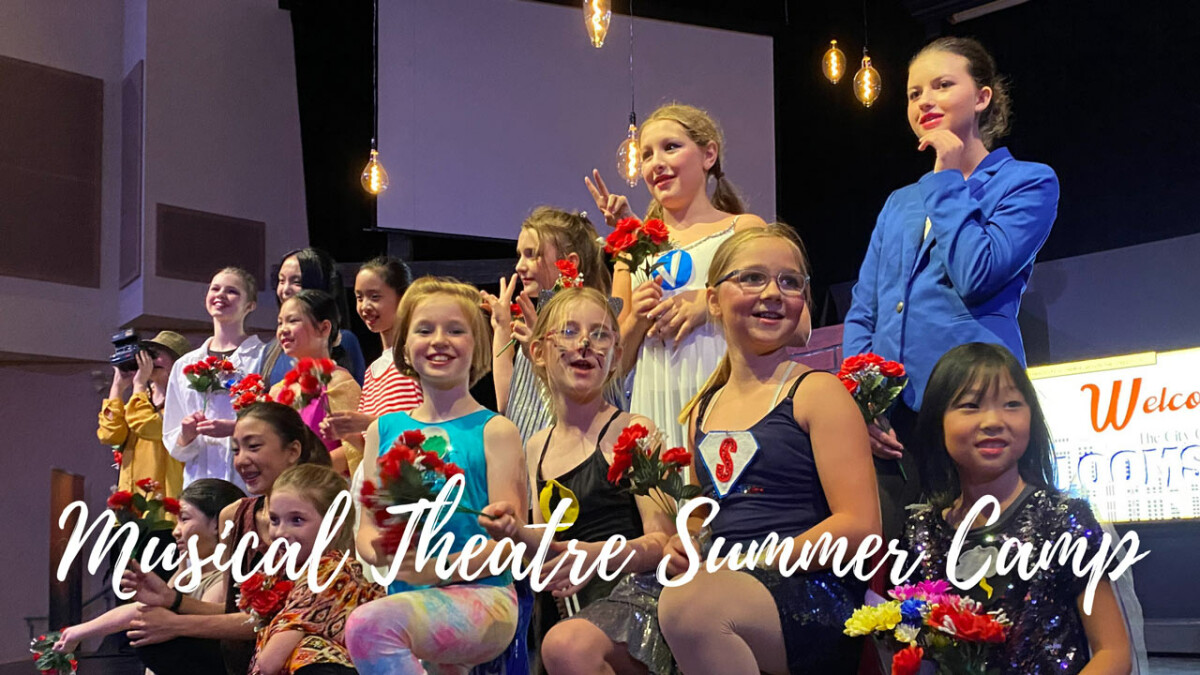 Daily, from 08/01/2022 to 08/12/2022, 9:00 AM - 3:00 PM
Our Musical Theatre Summer Camp is for kids ages 9-15. This is a two week long intensive day camp where we will be putting together an original musical called "Camp Azariah".
From 9 am - 3 pm daily (with the weekend off) children will go through auditions, blocking and staging rehearsals, learn choreography as well as do vocal ensemble work. At the end they will participate in presenting their work to a live audience made up of their friends and family, as well as church supporters.
There will also be a daily "big group" devotional time and a "small group" time for discussions and relationship building.

Children need to bring their own lunch and water bottle but snacks will be provided.
Cost is $250 per child. Volunteers are free. Space is limited to 25 children so register early.
Questions?
Please email we will be happy to help.