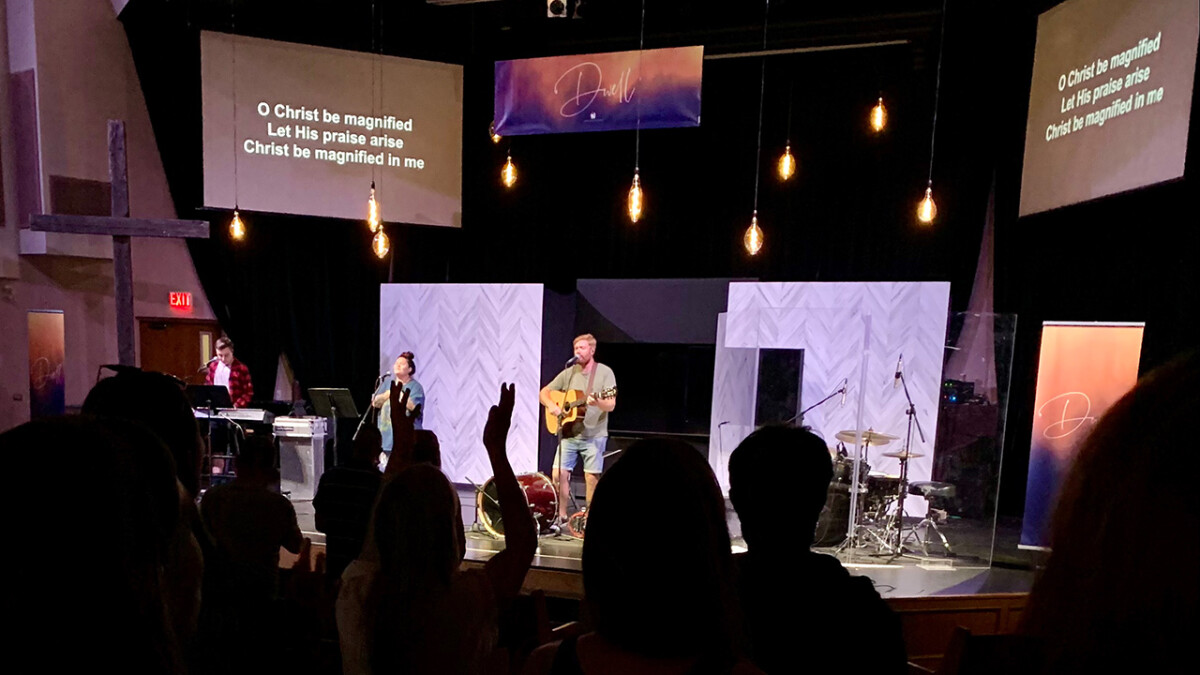 Every Sunday, 10:30 AM - 12:00 PM
Join us for an in-person church service this Sunday at all of our locations.
Hwy 33 (Rutland)
439 Hwy 33
Sunday at 10:30 am


Pursuit (Rutland)
439 Hwy 33
Sunday at 5:30 pm


South (Mission)
This location is temporarily closed for renovations during the spring/summer of 2022. We are currently meeting at Hwy 33.
439 Hwy 33
Sunday at 10:30 am


Creekside (Lake Country)
11370 Bottom Wood Lake Rd
Sunday at 10 am


Online
Sunday at 10:30 am
Click here to join
What About Kids?
We are looking forward to seeing your kids this weekend! Kids Church for ages 0 - Grade 5 is available at all of our locations (morning services only).

For Grades 6 & up we have a program called "Unsinkable" at our Rutland location and a Youth class at our Lake Country location during the morning services (after worship). Join us for fun, friends & snacks!
Volunteers Needed
If you are interested in volunteering at one of our services (welcome team, worship, tech, etc) please email Louisa. If you can help out in Kids Church, please sign up here
If you have any questions, please contact us.