Creekside
Welcome to Creekside!
Willow Park Church Creekside meets at George Elliot Secondary School in Lake Country. Our Community Pastor is Jeremy Crowe and he would love to meet you!
Creekside Service Times & Directions
Latest Sermon
Campus: Creekside
Speaker: Jeremy Crowe
Upcoming Events at Creekside

What To Expect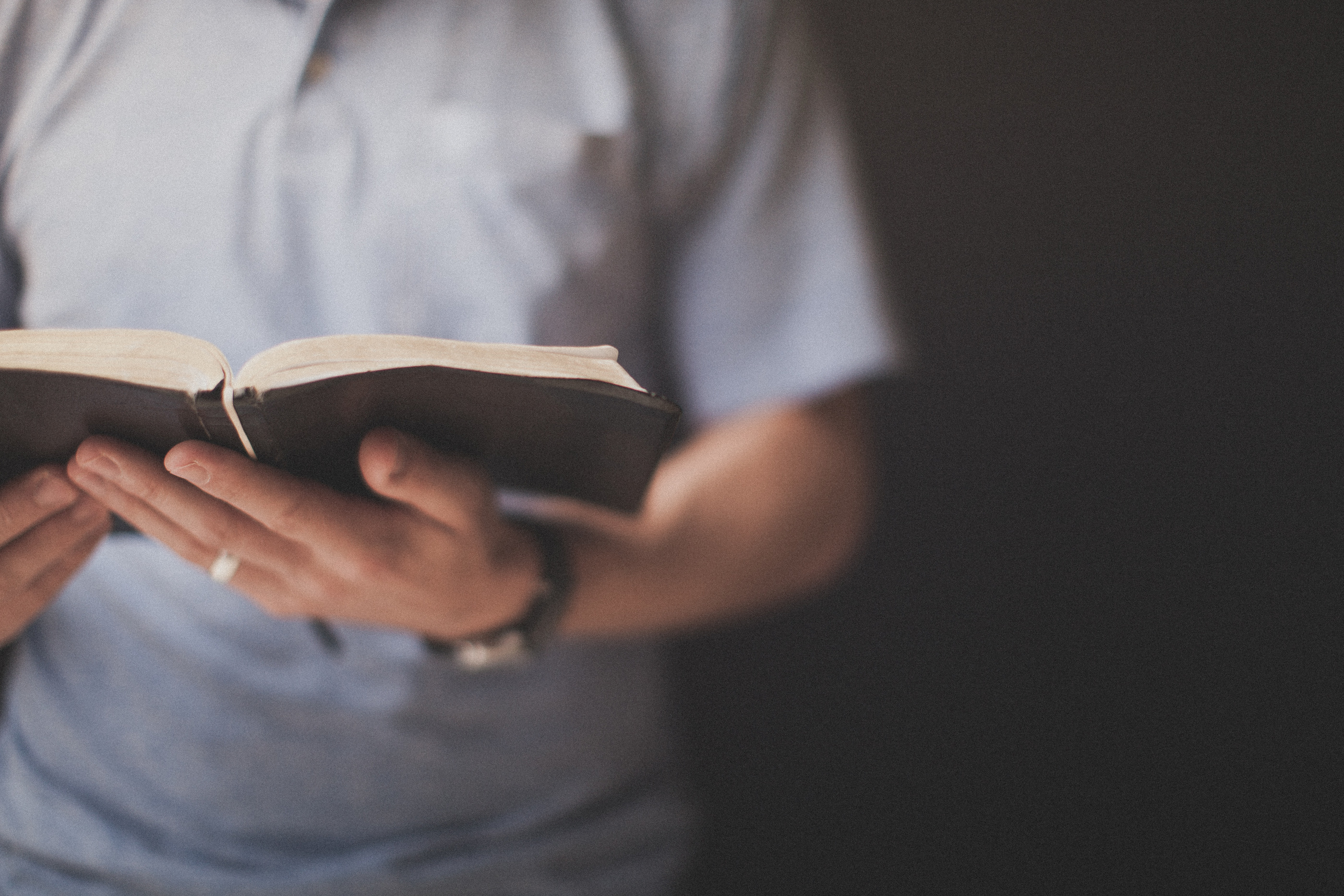 Biblical Teaching
Biblical, gospel based preaching. We love to make MUCH of Jesus!
Community Groups
Connect with God, connect with one another and connect with your city – these groups are central to all we do.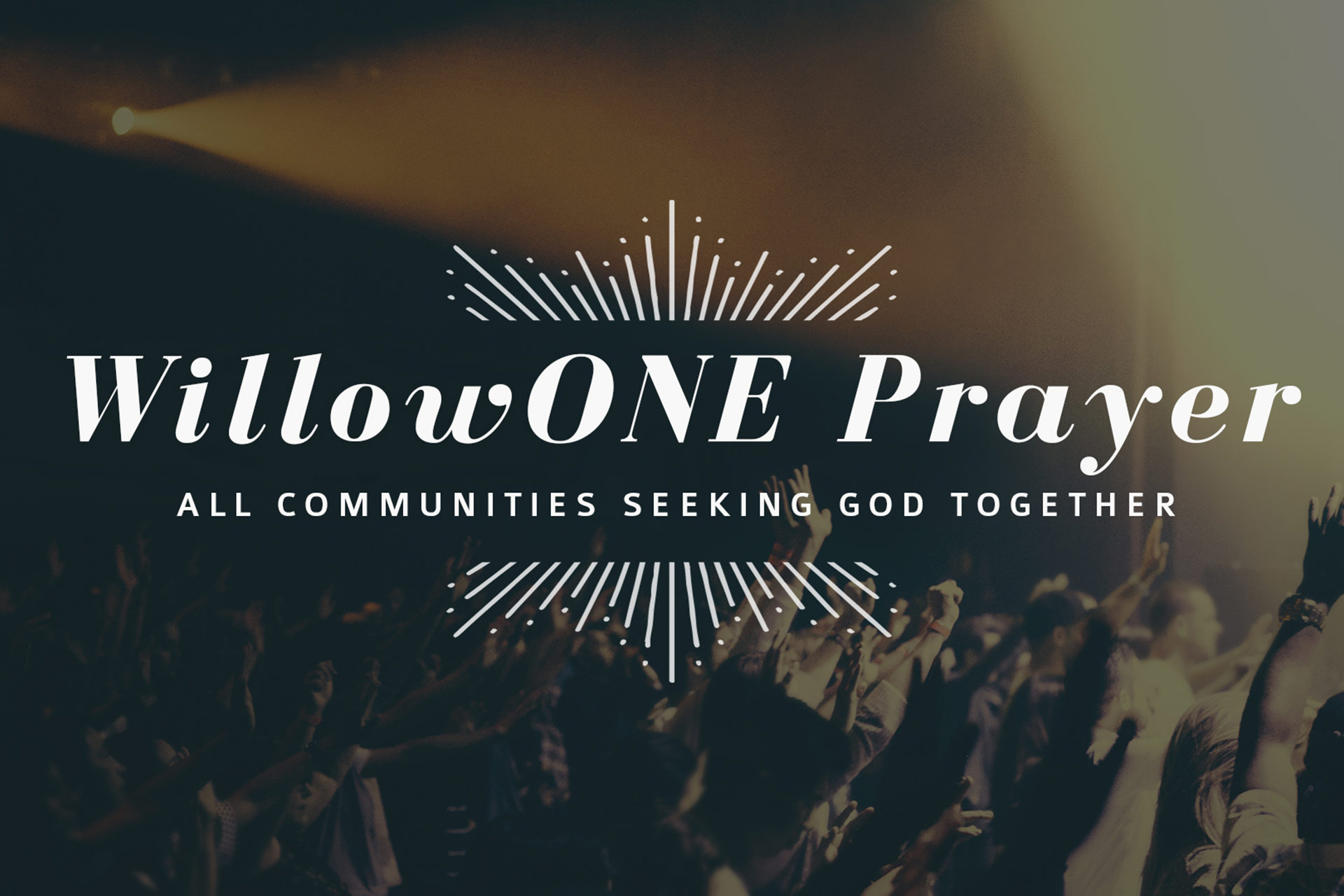 Prayer
Our once a month Prayer Gathering - WillowOne Prayer. Join us!
We're glad you're here and want to help you connect, find a community group, and get to events for you and/ or your family.
Contact Us