Kids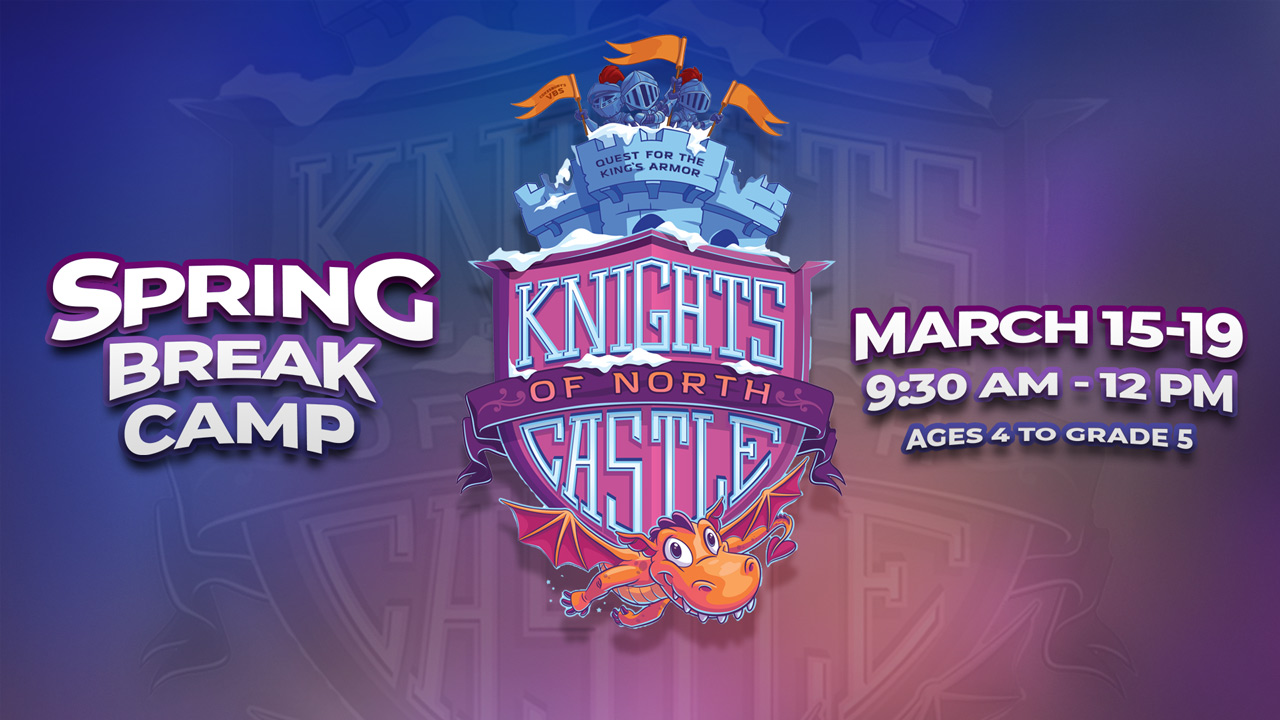 At Willow Park Church, kids are important… very important!
We believe that each child is a gift from God, special, unique and made in His image. Each child therefore, is an important individual deserving special love and attention.
It is our prayer that all children under our care will know God personally, that they will grow in their faith, and that they will share Christ's love with others. All of our groups and events are designed to be fun, engaging, safe and interactive.
We are devoted to giving kids the very best…we are devoted to giving them Jesus!
Kids Church
Join us for a super fun time at Kids Church Online... live every Sunday morning at 8:30 and 10:30 am! With kids worship, a Bible lesson and fun activities... you don't want to miss it! We also offer a Preschool Kids Church video for our younger kids, and that video is posted to our web site every Sunday morning. We also offer a FREE Take-Out Church Box subscription which contains crafts, activities and more to help make your child's Kids Church experience even more fun! Sign up today.
We also offer in-person Kids Church at Drive-in Church, Sundays at 10:30 am. Learn more here.
Weekly Downloads
Every Friday we post a new downloadable activity sheet that corresponds with the upcoming Sunday's Kids Church lesson. Check back here every week!
Clubs
Willow Park Clubs is a fun, safe place where children (grades K-5) deepen their relationship with God and friends. This is an in-person program that happens on Tuesday nights. Please be assured that we adhere to physical distancing, sanitation practices and limiting group sizes as part of our COVID-19 response. Registration for our next session of Clubs will happen in the spring.

Online Activities
Be sure to join us on the Willow Park Church Families Facebook group as we post fun challenges and activities throughout the week.
Questions? Send us a message!