Kids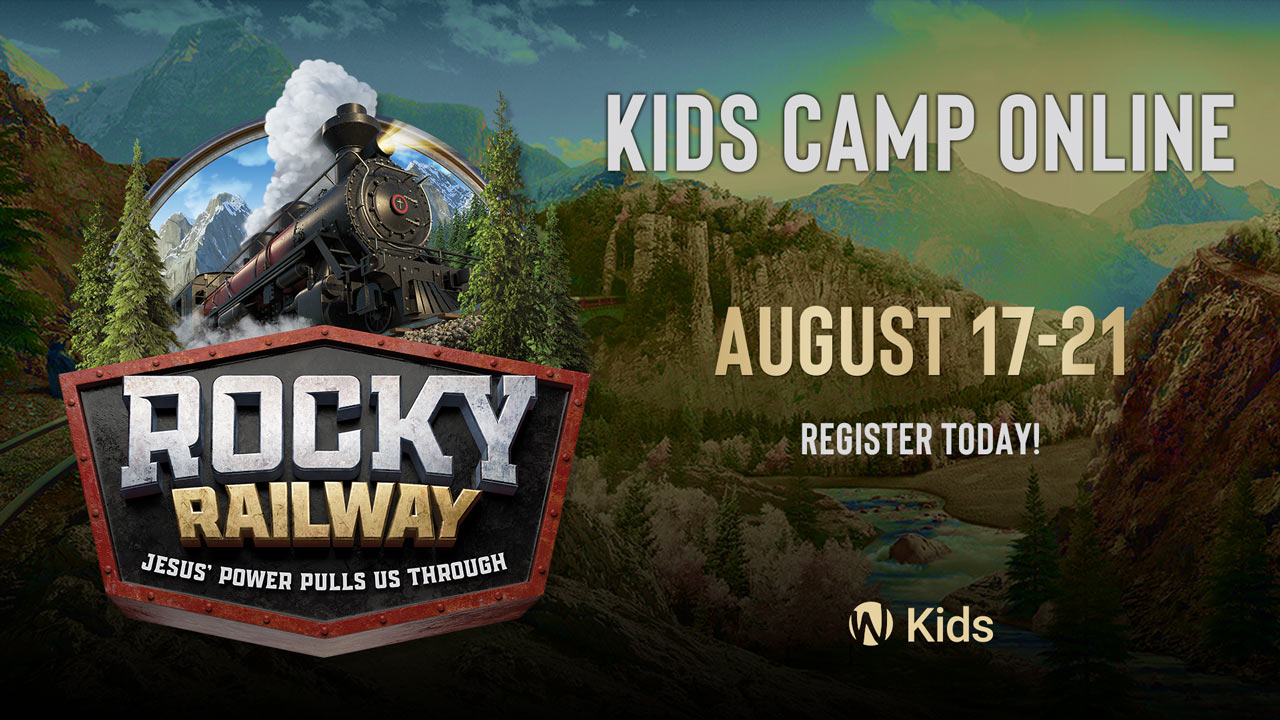 At Willow Park Church, kids are important… very important!
We believe that each child is a gift from God, special, unique and made in His image. Each child therefore, is an important individual deserving special love and attention.
It is our prayer that all children under our care will know God personally, that they will grow in their faith, and that they will share Christ's love with others. All of our groups and events are designed to be fun, engaging, safe and interactive.
We are devoted to giving kids the very best…we are devoted to giving them Jesus!
Kids Church
Join us for a super fun time at Kids Church Online... every Sunday morning at 8:30 and 10:30 am! With kids worship, a Bible lesson and fun activities... you don't want to miss it!
Weekly Downloads
Every Friday we post a new downloadable activity sheet and a weekly devotional that corresponds with the upcoming Sunday's Kids Church lesson. Check back here every week!
Online Activities
Be sure to join us on the Willow Park Church Families Facebook group as we post fun challenges and activities throughout the week.
Questions? Send us a message!